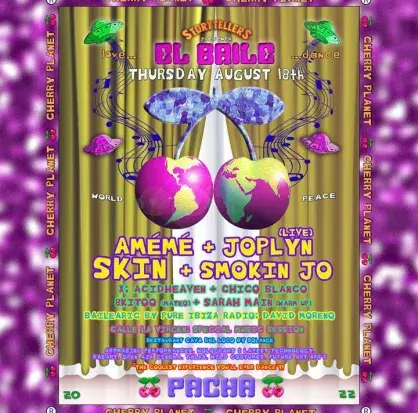 El baile
Thu 18 Aug 2022 | 23:59 - 06:00
Av. 8 d'Agost, 07800 Eivissa, Illes Ballears
‌Pacha Nightclub
House
This year at Pacha we are paying homage to the chronicles of Ibiza dance culture and the foundations of the island through 14 'Chapter' events. Storytellers presents an immersive experience based on 'El Baile', the name of Pacha's 25th-anniversary book, where music, technology, performance, visuals, and theatrics collide.
Also this night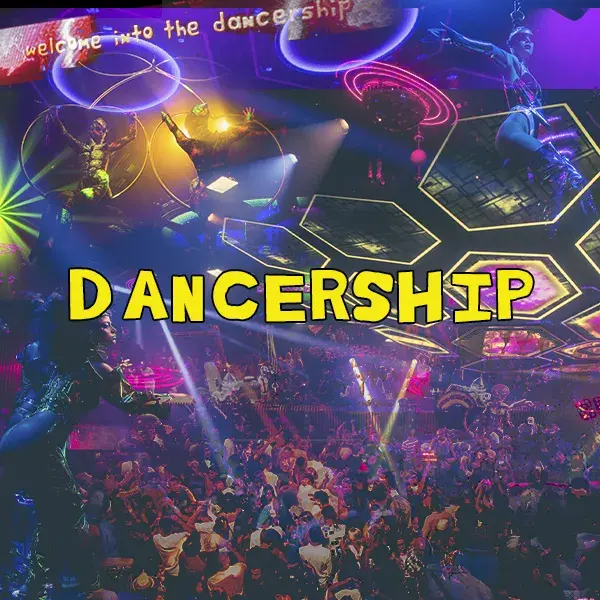 Main Room
DANCERSHIP
Immerse yourself in the history of "El Baile" passing through the foundations of the island to the unkown.
Enter the dancership and dance into the future, the place of all possibilities in an equal world.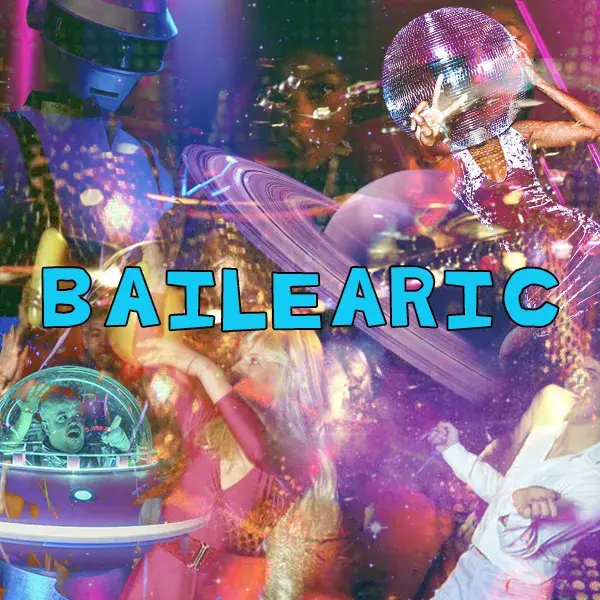 Pachacha
BAILEARIC
A super fun area celebrating the spirit of the freedom paradise, legendary DJs and collectives from Ibiza will play homage to the island from the 80's to the 00's.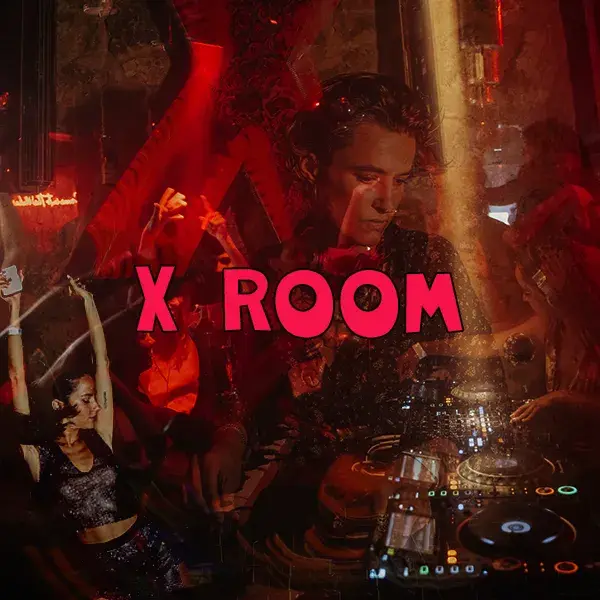 Funky Room
X BY XTRA
A parallel dimension that calls you to explore yourself in every way. A fantasy playful world full of inspiring people, visuals and sensual experiences.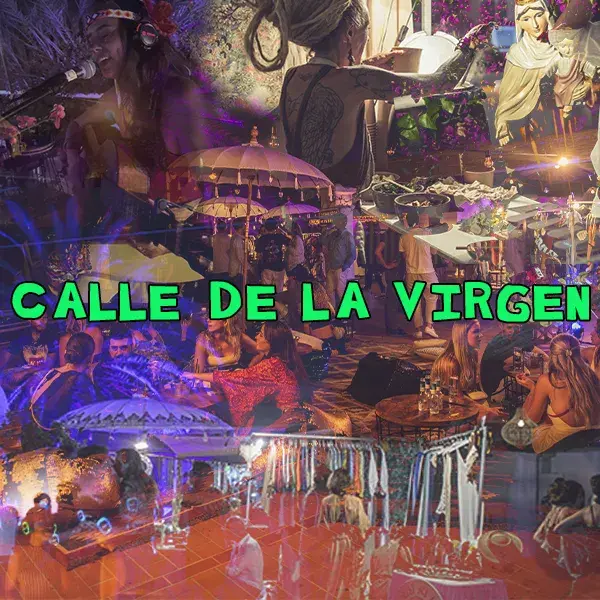 Terrace
CALLE DE LA VIRGEN
A recreation of the historical street for Ibiza's nightlife. Full of characters and life with market, food, specialised books and magazines, fashion, NFTs by Future Art, talks and live music.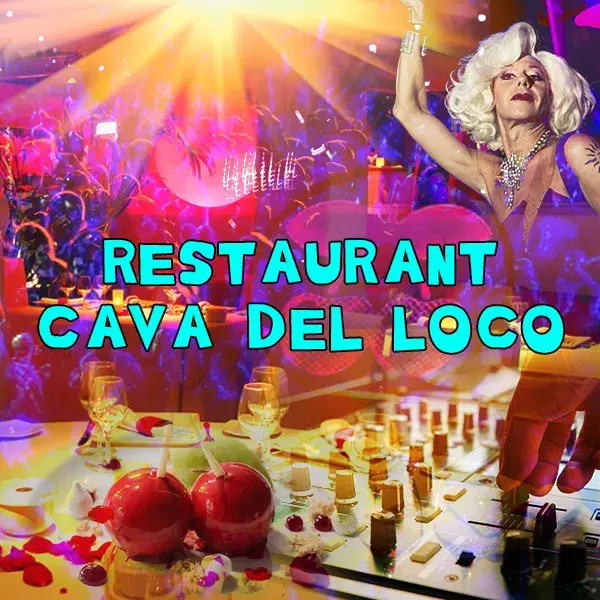 Restaurant
LA CAVA DEL LOCO
A theatrical, sensual and wild gastronomical experience to start the night with resident DJ Solange.