Work With Us
Image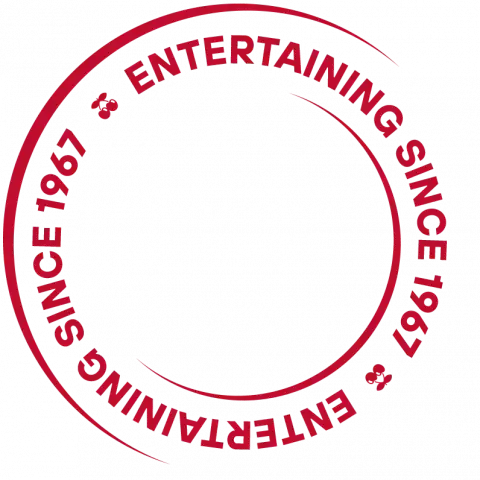 Image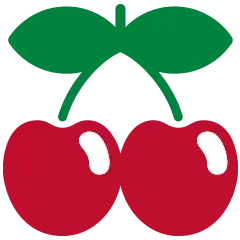 Our mission at Grupo Pacha is to deliver the best of Ibiza Lifestyle through music, clubbing, hotels, food & beverage and clothing amongst others.
We believe that exceptional talent is vital for the company to thrive and to continue revolutionizing leisure and entertainment globally. Our cosmopolitan team attracts enthusiastic, creative individuals who, together, make wonderful ideas become a reality. Having a great time at work is part of how we offer a great service.
Join us in creating unique experiences. And now, let's talk about your passions.