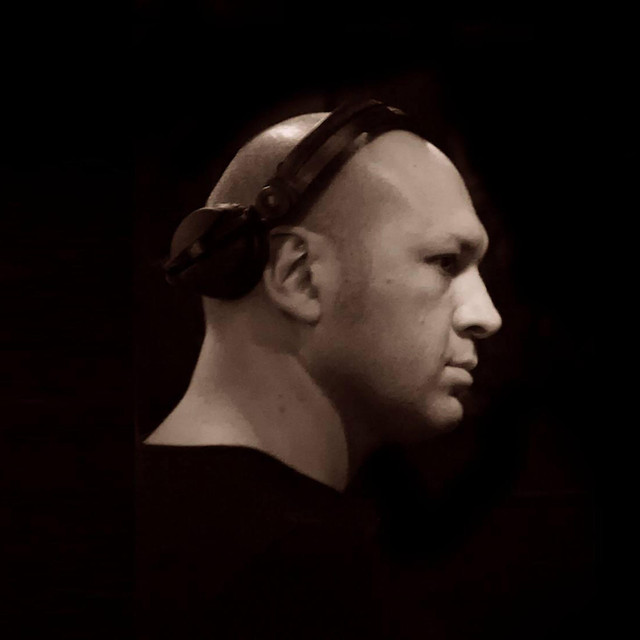 Marco Carola
italian techno | minimal techno | techno
Immerse yourself in the hypnotic music at the iconic Pacha, where Marco Carola captivates every Friday with his tech-house beats and cutting-edge techno. 
Marco Carola has been part of Pacha Ibiza since 2019, delighting us week after week every summer with his Music On residency. 
Carola, born in Napoli, has become a global ambassador of techno over the years. In fact, he was one of the keys in the development of the electronic scene in the early 90s, when he took the flourishing techno Napolitano scene to the rest of the world. 
From then on, Marco has positioned himself as one of the most respected artists in Ibiza and amongst the techno scene, widely regarded as one of the key factors in driving the genre towards worldwide recognition within electronic music. 
Famed for his energetic and impressive three-deck style of mixing and long journey set, Marco Carola manages to take attendees on an unforgettable musical journey on the iconic stage of Pacha Ibiza, where every Friday he creates an electrifying atmosphere like no other for numerous fans who do not want to miss the electronic music brought to life by this talented artist. 
If you're on the white isle, don't miss the chance to witness Marco Carola's magic in person. Enjoy his performances as a resident DJ every Friday of the season. Get your ticket for Music On now or reserve your VIP table. You won't want the night to end! 
Upcoming Events of Marco Carola
Upcoming Events This Month