Taste the real Ibiza
Image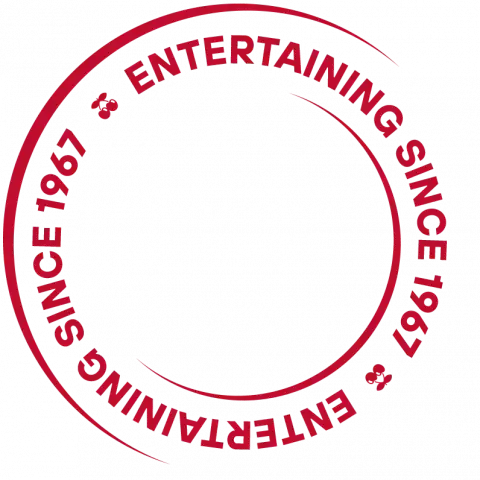 Image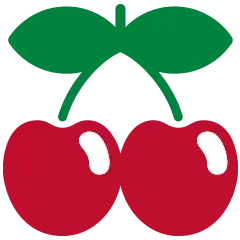 The world's most iconic nightclub where heritage, music and glamour combine. An electric mix of authenticity, spontaneity, fun and kudos. Since 1973 Pacha has been the inherent pioneer of Ibiza's dance and cultural movement, where the cherries and the island of freedom go hand in hand.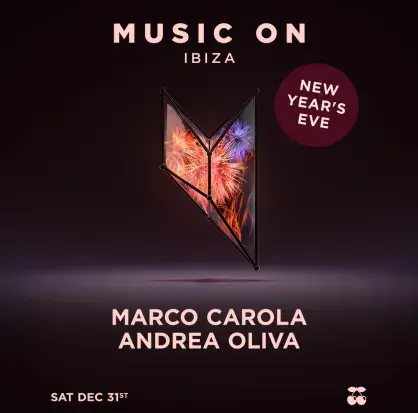 Sat 31 Dec 2022
Music On New Year's Eve
Marco Carola , Andrea Oliva

Skip the queues, pass through secret tunnels and explode into the VIP. Harness your hedonism by immersing yourself in the experience with tables with a view, attentive service and extraordinary sound. The most glamourous and electric VIP experience.
Pacha Restaurant
Eat your tickets! First we dine, then we dance. Exquisite Mediterranean cuisine as well as classic and creative cocktails await you before dancing the night away at Pacha Club. Enjoy the full Pacha experience!


Pacha Shop
Get ready to hit the dance floor, cherry style! Check out Pacha Shop for exclusive and unique Pacha clothing and accessories.
Become part of the family
Enjoy different Pacha Group experiences across the world